PAYRA SEA PORT – A NEW ERA OF POSSIBILITIES
Introduction
Payra Port is the 3rd sea port of Bangladesh located in areas between latitudes 21015'-22000' North and longitudes 90000'-90030' East, on the bank of Rabnabad Channel under Kalapara, a sub-district of Patuakhali. Honorable Prime minister of Bangladesh has inaugurated the operational activities in limited scale on 13th August 2016, with minimum essential logistics supports. Since September 2019 the coal and other cargo carrying ships have been calling the port regularly. The government of the People's Republic of Bangladesh has formulated short, medium and long term plans to develop Payra Port as a modern sea port. By 2023, Payra is expected to be a fully operational sea port through completion of capital dredging project as part of mid-term plan. Meanwhile, the master plan of the port has been prepared by Netherland-based consulting company Royal HaskoningDHV and it is expected that the port will emerge as a vibrant world class sea port in near future. With the following unique features, Payra Port can offer tremendous potential benefits for the potential users and investors:
Deeper access channel than other competing ports of the country.
Shortest and deepest (5m all along) river route connectivity with the capital Dhaka and beyond.
Hassle-free berthing with no congestion or waiting time.
Least logistics cost for the business people.
24/7 Operations with zero downtime.
Good road connectivity with rail connections coming up.
The port is carrying out Capital and Maintenance Dredging of Rabnabad channel by world class dredging company Jan de Nul, which will deepen the channel to -10.5m CD, making the port the deepest in the country. As a result, ships of PANAMAX size will be able to enter the port.
DEVELOPMENT
Payra Port is being developed in phases following the feasibility report of HR Wallingford. The report divided Payra Port into 19 different components. Among them, 12 components are to be implemented by Ministry of Shipping and the rest 7 components by other ministries. They are as follows:
Components to be Implemented by PPA
Serial

COMPONENT NAME

REMARKS

1.

Conservancy (VTS System, Pilotage & Survey craft) includes overall port planning and site development

Government of Bangladesh (GoB)

2.

Core Port Infrastructure

3.

Riparian Liabilities

Indian Line of Credit

4.

Construction of Payra Port Multipurpose Terminal

5.

Housing, Education and Health facilities

6.

Internal Ferry Terminal

GoB

7.

Capital and Maintenance Dredging

GoB

8.

Coal Terminal

Power Company

9.

Container Terminal -1

To be determined

10.

Container Terminal -2

11.

Towage Harbor Tugs

Will be implemented after completing the master plan

12.

Offshore Terminal/ Supply Base
Components to be Implemented by Other Ministries
Serial

Component

Responsible Organization

Responsible Ministry

1.

Airport

Civil Aviation Authority

Ministry of Civil Aviation and Tourism

2.

Special Economic Zone

Bangladesh Economic Zones Authority

Prime Minister's Office

3.

Payra Port Rail Connection

Bangladesh Railway

Ministry of Railway

4.

Shipyard and Ship Repairing Services

Bangladesh Steel and Engineering Corporation

Ministry of Industries

5.

Tourism Facilities

Bangladesh Tourism

Board

Ministry of Civil Aviation and Tourism

6.

Liquid Bulk Terminal

Energy and Mineral

Resources Division

Ministry of Power, Energy

and Mineral Resources

7.

LNG Terminal
The port's master plan is given in Figure 1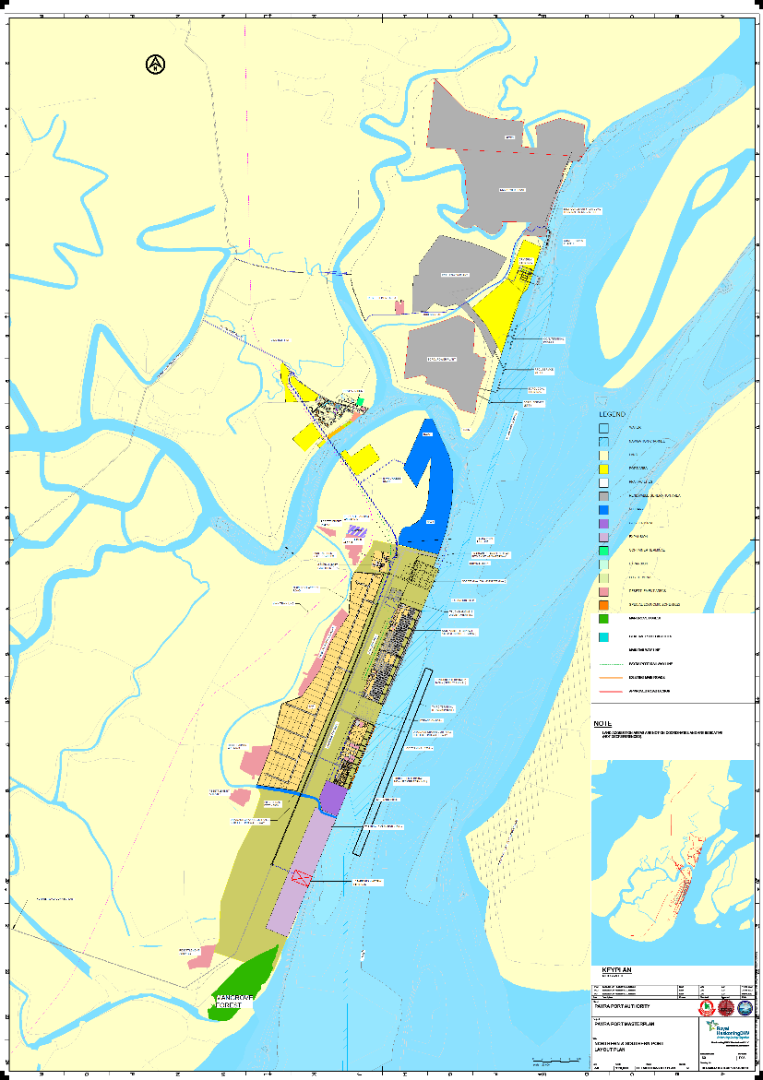 Figure 1: Payra Port master Plan
ONGOING DEVELOPMENT ACTIVITIES
The infrastructures of the port are being developed gradually. The administrative building, warehouse and service jetty have been constructed. Eight different sea-going vessels have been constructed, of which there is a modern Tug Boat from world class shipbuilder Damen Shipyards. With these vessels, the port is able to handle the merchant ships, survey the channel and carry out conservancy independently.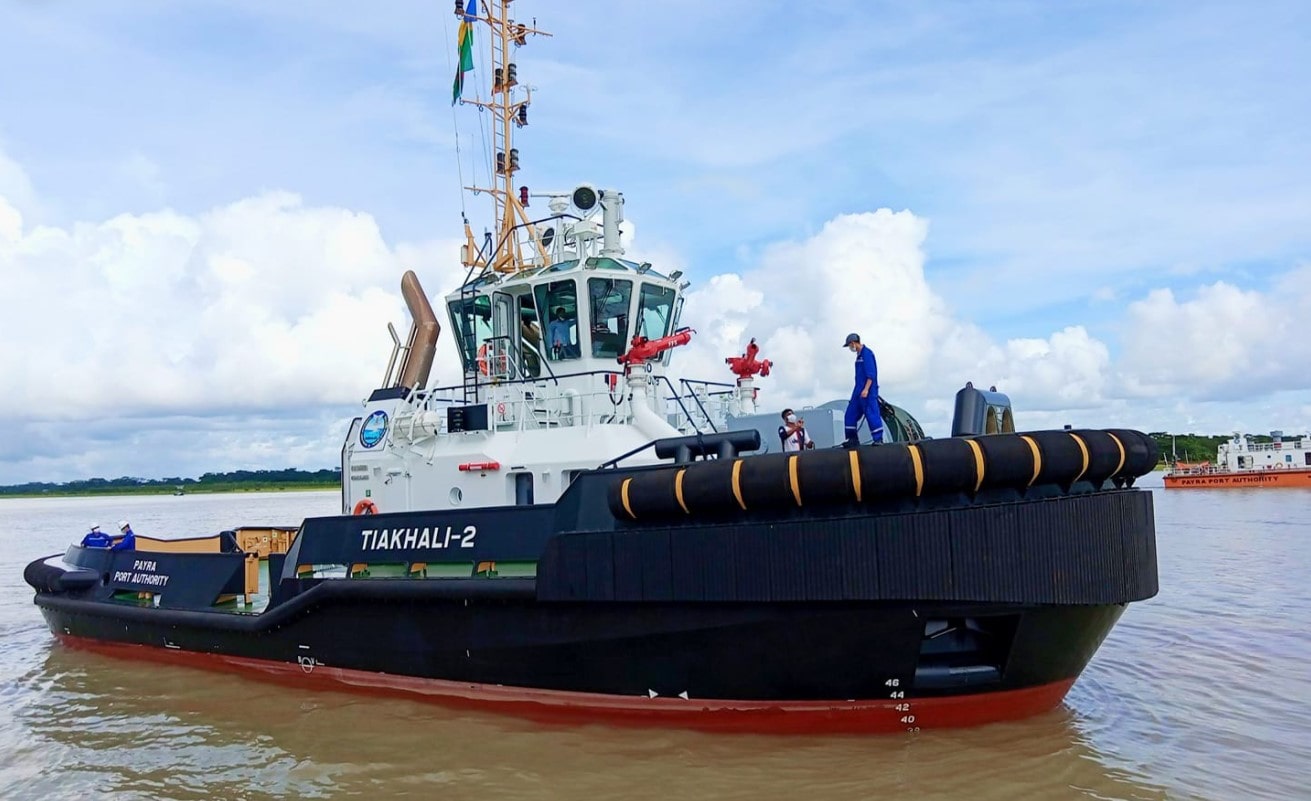 Figure 2: Payra Port's Tug Boat TIAKHALI 2 Built by Damen Shipyards
Besides, housing facilities have been built for officers and staff, whereas cluster houses have been built for those who sacrificed their lands for the port. Not to mention, the 4-lane Sheikh Hasina Port Link Road has also been completed.
The most notable development of Payra Port is the construction of its First Terminal. It will be a multi-purpose terminal with 3 jetties, where Panamax size container and bulk cargo ships will be handled. The construction work is planned to be completed by middle 2023.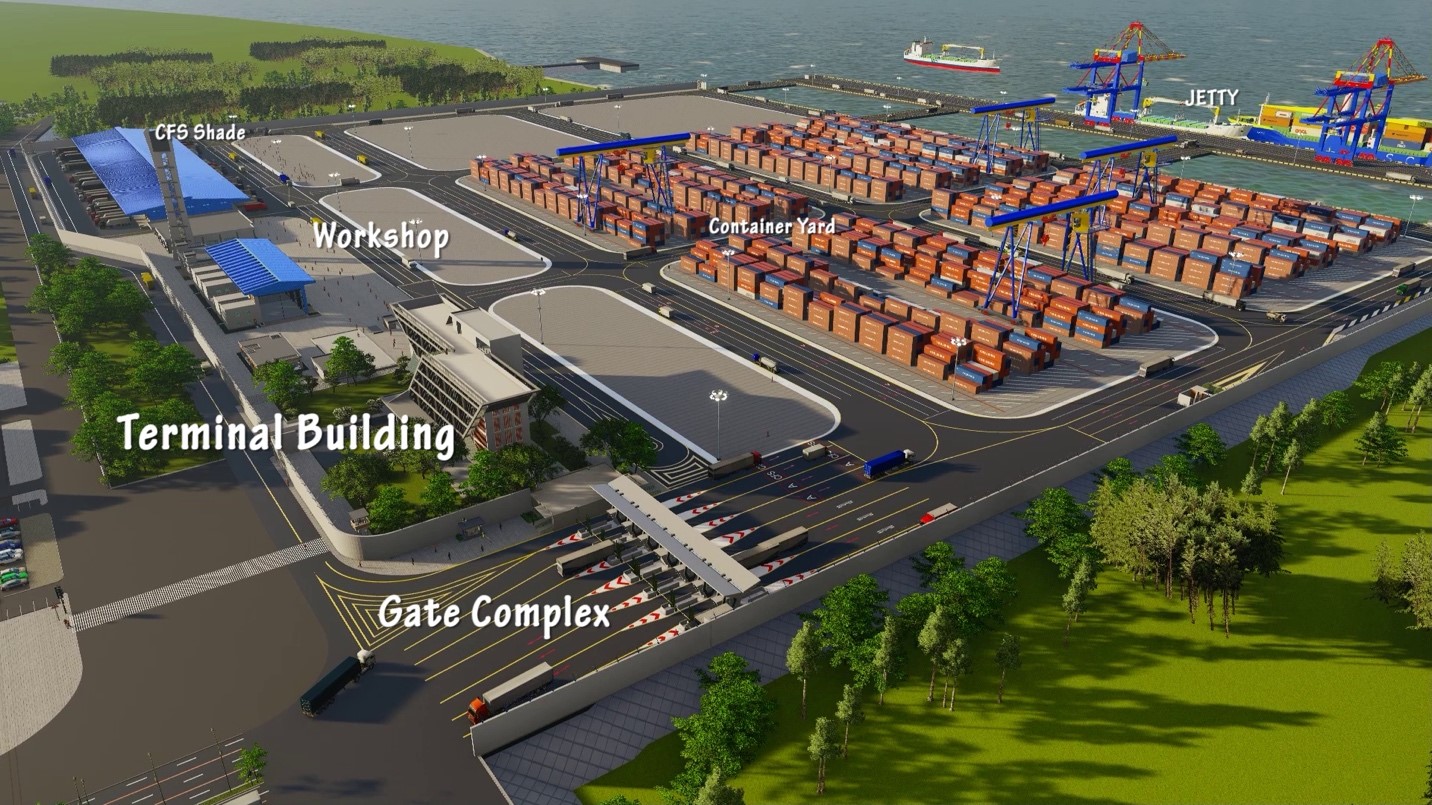 Figure 3: Payra Port First Terminal
CAPITAL AND MAINTENANCE DREDGING
On 13th June 2021, Payra Port has signed an agreement with Belgian dredging company Jan De Nul, n.v. for capital and maintenance dredging of Rabnabad channel. It is the largest dredging work ever to be conducted in the country.
Details are given in the table. Picture of Rabnabad channel is also provided.
Channel Dimensions After Dredging

Allowable Ships' Dimensions After Dredging

Length

75 Kilometer

Length

200 Meter+

Width

125 Meter

Breadth

30 Meter+

Depth

-10.5 Meter CD

Draught

11 Meter+

Carrying

capacity

40,000-50,000 DWT

3,000 TEU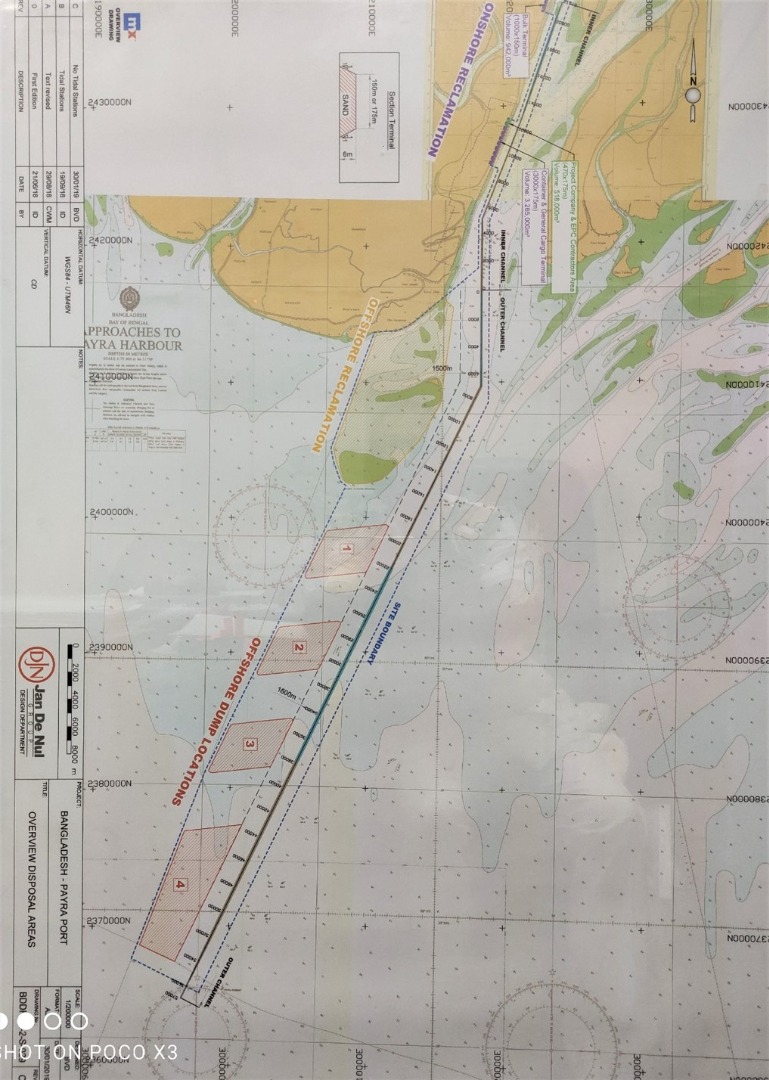 Figure 4: Rabnabad Channel of Payra Port
FUTURE OPPORTUNITIES
Todate (28 August 2022), 236 merchant ships have entered the port with different types of cargo. The port has achieved sufficiency in providing essential services like pilotage, tugs and survey to merchant ships. Besides, successful signing of capital dredging contract has been a milestone. The forecast by Royal HuskoningDHV states that Bangladesh's container traffic will increase from todays 4.3 million TEU to 20.9 million TEU in 2050. Besides, other cargo volume will increase from the current 92.1 million Metric Tons to 360 million Metric Tons in 2050 (Figure 5).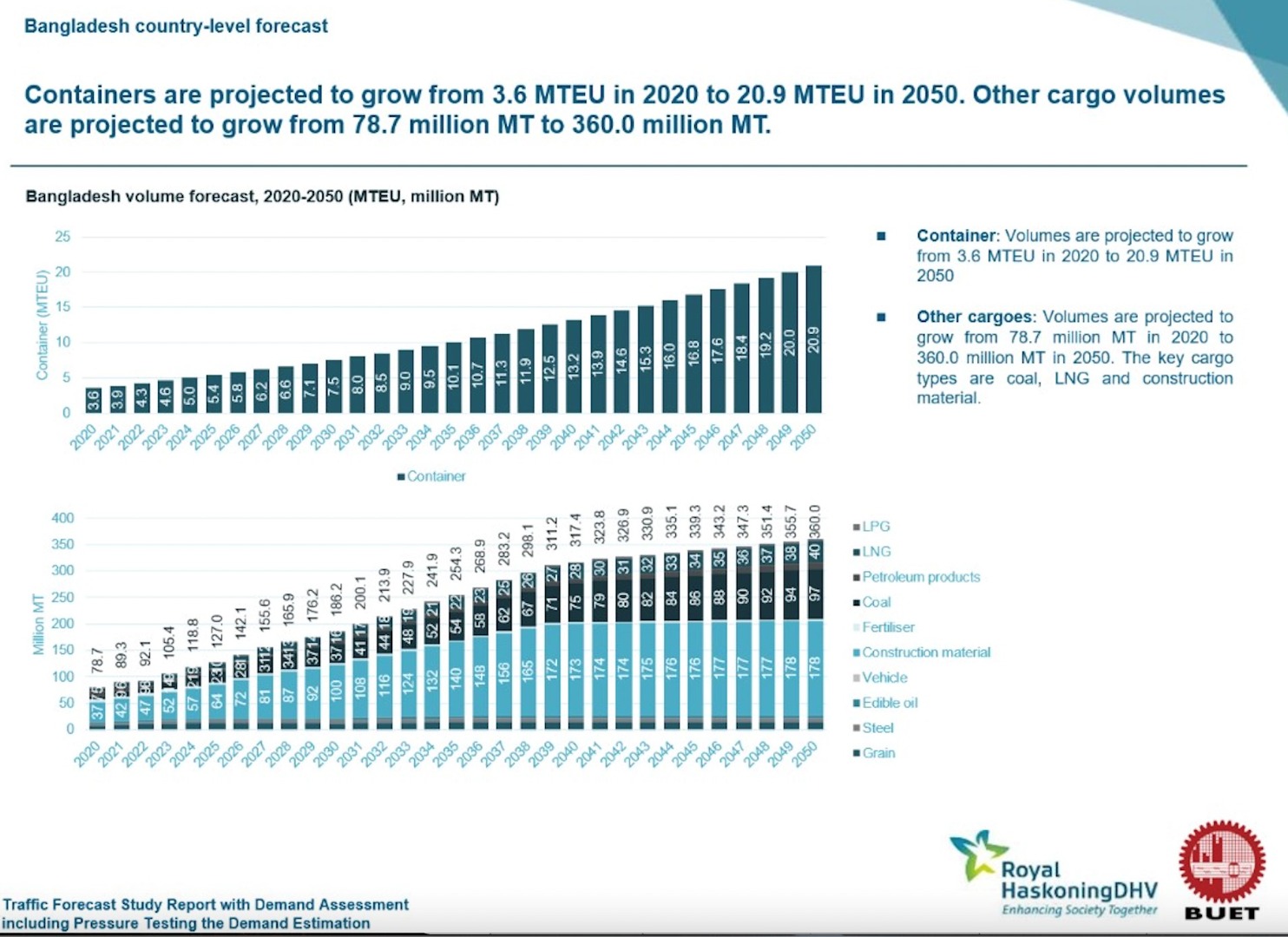 Figure 5: Traffic Forecast Chart by Royal Huskoning
This explosive growth in trade offers great opportunities for potential investors to invest in the next economic hub, Payra Sea Port, specifically in building the following infrastructures:
Container Terminal-1.
Container Terminal-2.
LNG/Liquid Bulk Terminal.
Port's Industrial Zones/Factories.
Concluding Remarks
Payra Port is determined to emerge as a vibrant world-class and fully compliant sea port in near future. Its development activities are advancing at a rapid pace. Honourabe Prime Minister has opened the Padma bridge and connected the port with the capital. With the great potentials, the port is going to become the next economic hub of this region. It is the opportune moment for the investors to invest in the capacity building of the port. With untapped potentials of the port, together with the high GDP growth rate and investor friendly environment of Bangladesh, the investors are sure to yield a high and long-term return on investment and contribute significantly to the country's journey towards being a rich nation by 2041.